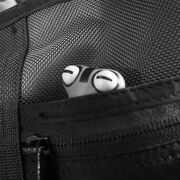 Red Links D:
This page has redlinks in it. Please create the pages or link it to the canon wiki ([[w:c:ben10:(link)|(page name)]] or [[w:c:ben10fanfiction:(link)|(page name)]]. Yes the template has a redlink, it is there purposely.
Galvans are a species from Ben 10.
Known Galvans
Edit
Weaknesses
Edit
They are about five inches high.
Creations
Edit
Ad blocker interference detected!
Wikia is a free-to-use site that makes money from advertising. We have a modified experience for viewers using ad blockers

Wikia is not accessible if you've made further modifications. Remove the custom ad blocker rule(s) and the page will load as expected.