The following Aliens that you will see do NOT exist in the Ben10 ACTUAL series.
The following aliens are many different kinds:
Some by me.
Some by Peyton and drawn by me.
Some in Jake 13 and drawn by me.
ENJOY!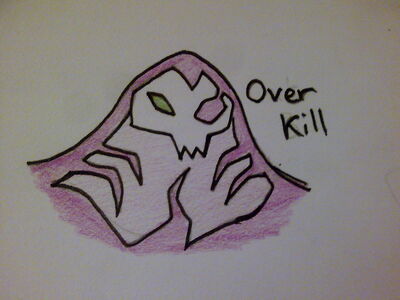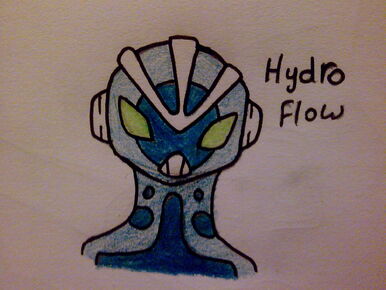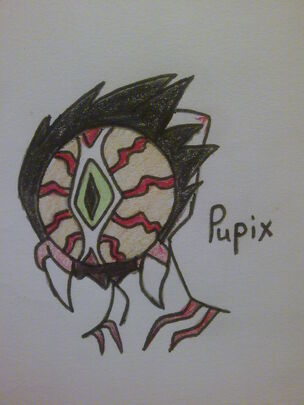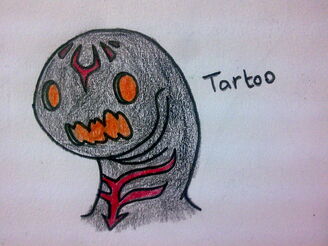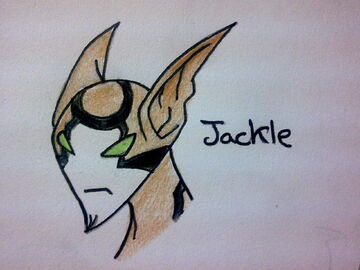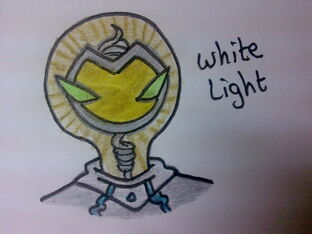 By Peyton (Drawing by me)
Edit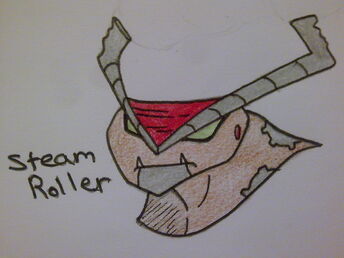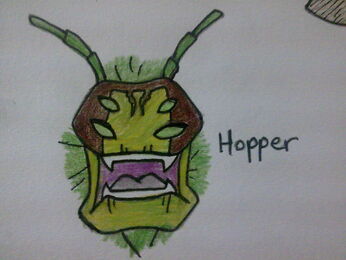 There are also Howl and PinBall but to see those you guys will have to check out my wiki....
Jake 13 aliens (Drawing by me)
Edit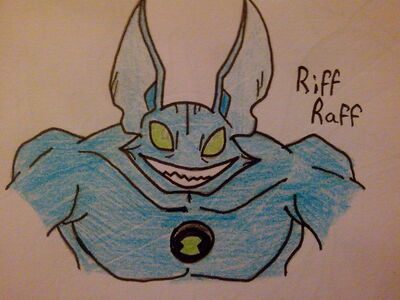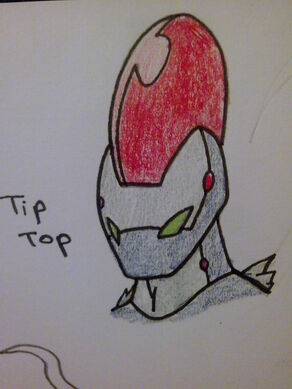 That's all that I did so far but soon enough I will do the other 11...
Ad blocker interference detected!
Wikia is a free-to-use site that makes money from advertising. We have a modified experience for viewers using ad blockers

Wikia is not accessible if you've made further modifications. Remove the custom ad blocker rule(s) and the page will load as expected.